Alyonyah said:

No one who is anti plate/pro realism is answering these questions, or even showing concern, which causes me to consider if they are even bards at heart or just neck beards.
Gotta say you hit the nail on the head here. I definitely won't be playing a silk-clad baby bard that we typically see in Hollywood.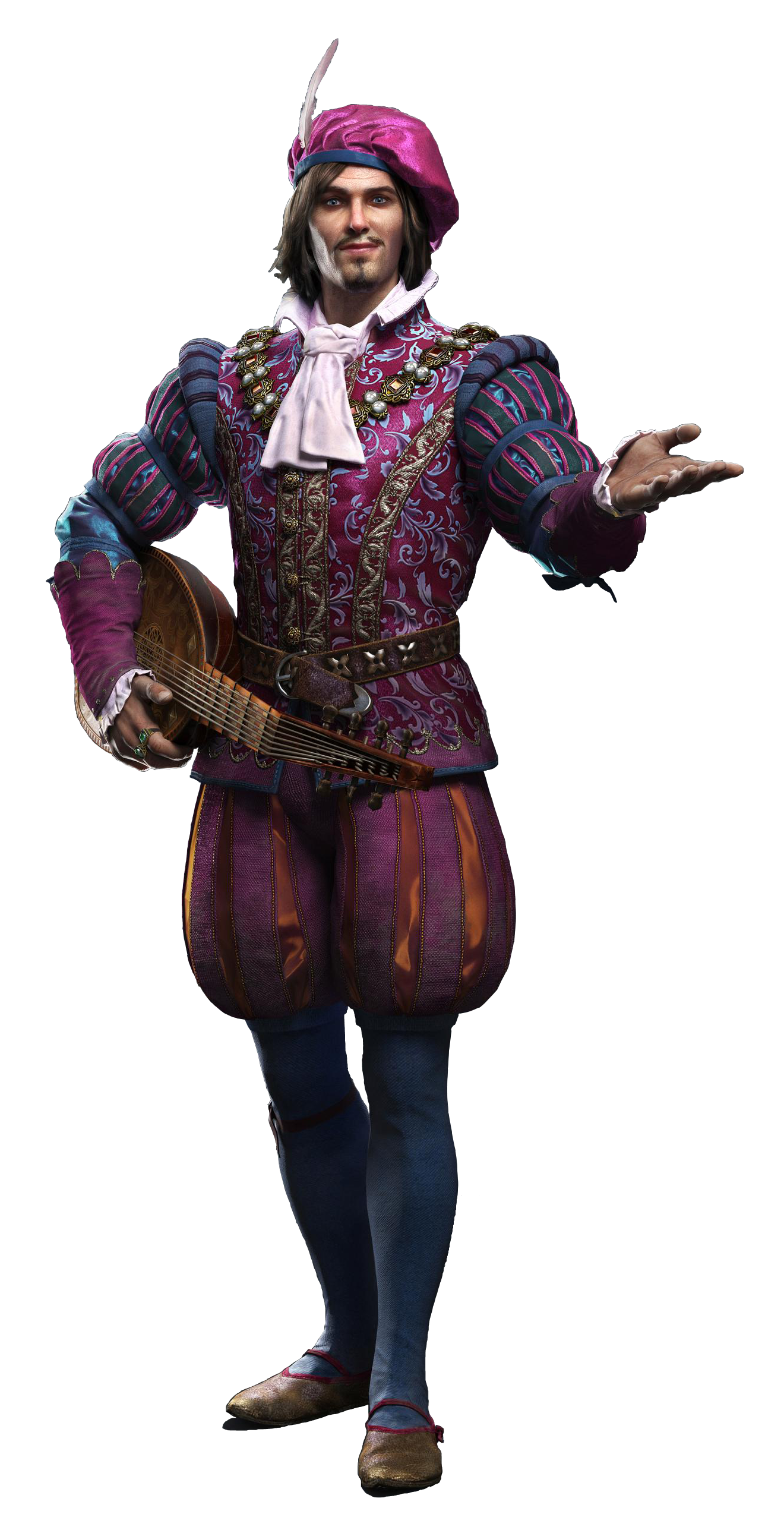 Anyone that does any research on Bards will see that any good Bard was out in the battle with the warriors. Check out this book, https://www.amazon.com/Bard-Odyssey-Celtic-Morgan-Llywelyn/dp/0812585151. I really like how the author expressed what a Bard is.
As for the "neckbeards" (Alyonyahs words not mine) that have never played a bard, we are the masters of nothing but have the jack of all trades! We are legendary pullers, CC'ers, speed bumps for raid mobs and can unintentionally pull an entire zone for forgetting to turn off our AOE mana regen songs and when the monk flops, we invite an entire zone to come to say hello to our raid. Bards (until recently) could bellow a zone of mobs down 3-5 levels higher than us (thanks EQ), swarm kite and be the beast mode an entire zone (once again thanks Eq for nerfing us again). Dont get me started on PvP play with a bard. Plate armor makes that possible, if I am a "one-shot marry" that cant be the jack of all trades then I defiantly won't play a bard.
https://www.youtube.com/watch?v=I-vI6mi8920 (a Battle bard in action... WARNING, this video is not for kids.)
However, I am willing to change my mind if you can make all that happen and put my bard in a silk dress (everyone likes a high elf in a dress) let me here a good alternative. Let the discussion begin!